Behavior Consultation
The Rochester Center for Autism offers consultation services that focus on general behavior management strategies using the principles of positive reinforcement to shape behaviors. Consultation services are provided by a Board Certified Behavior Analyst (BCBA). Consultation is available for individuals with a variety of needs and diagnoses. Families and other service providers (schools, group homes, respite services, etc.) can access consultation services for behavior support and training.
Consultation services are tailored to the individual and can address a wide range of behavioral concerns including:
Behavior management
Language development
Skill building
Assistance with concerns that may arise in the home (for example, sibling interactions, toileting, feeding, or self-care)
Assistance with community outings like trips to the grocery store or participation in community events
Assistance with transitions to school or transitions to other service providers (as allowed by other agencies)
Consultation can be accessed as a one-time service or on a regular basis depending on individual need. A variety of payment options are available depending on the client's specific situation.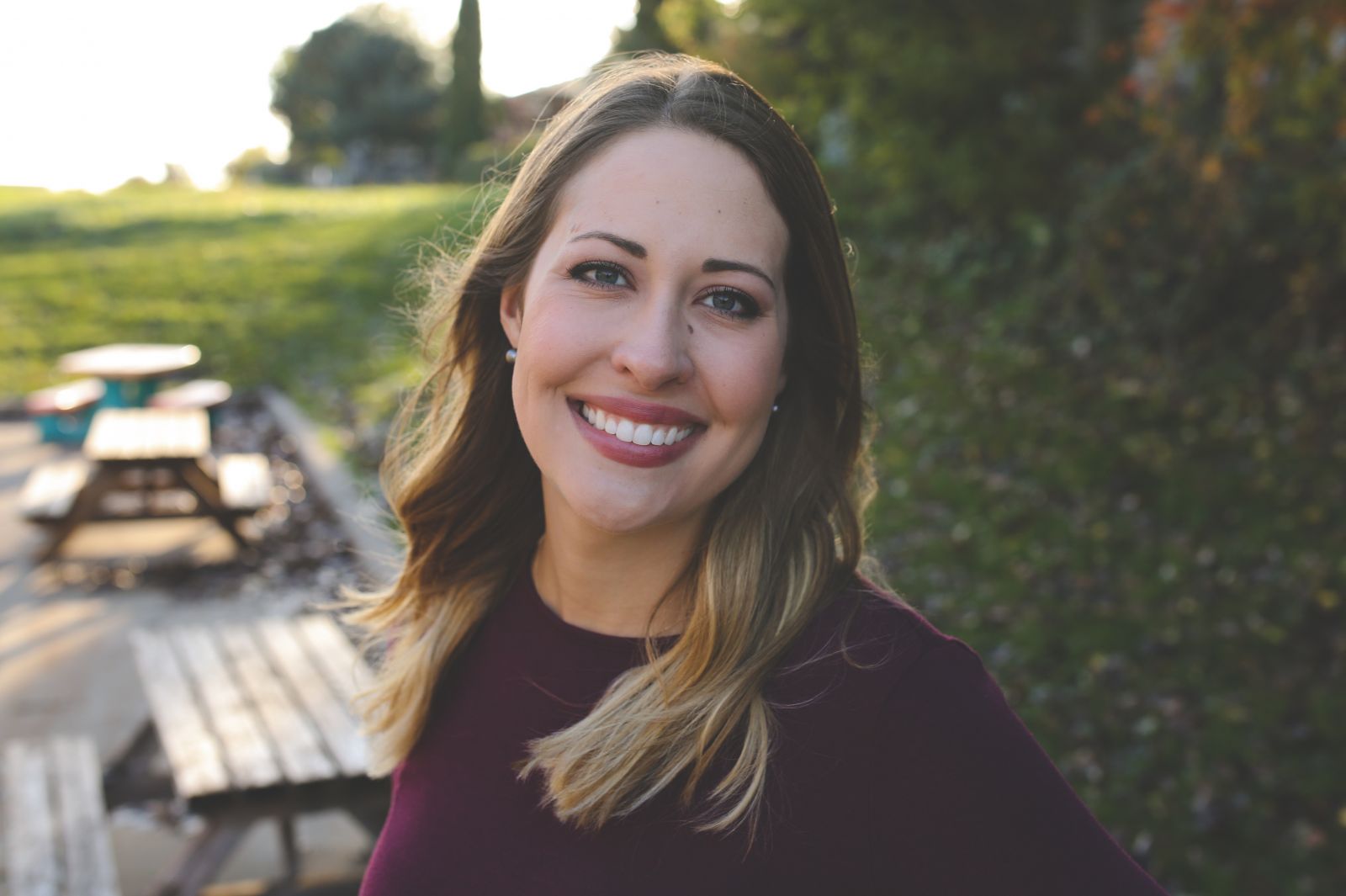 Please contact Megan Mestad at the Rochester Center for Autism with inquiries regarding consultation services.
Megan Mestad, MS, BCBA
meganmestad@rcenterforchildren.com
507-424-3234